Cobblestone Homes
Northwest Arkansas
Let us be the first to welcome you home to the place you will love. The place where you will indulge in life's adventures, create lasting memories, and share great love. We consider it a privilege to partake in this journey of your life and we look forward to welcoming you home soon.
Brooklands
Our Newest Neighborhood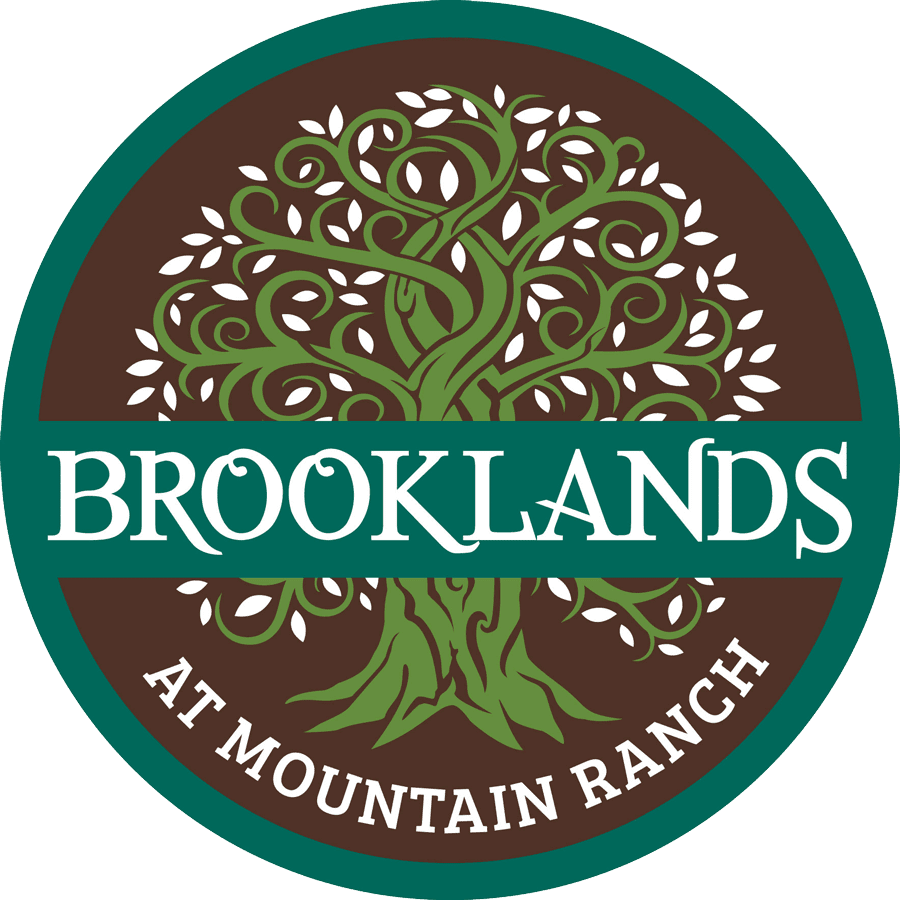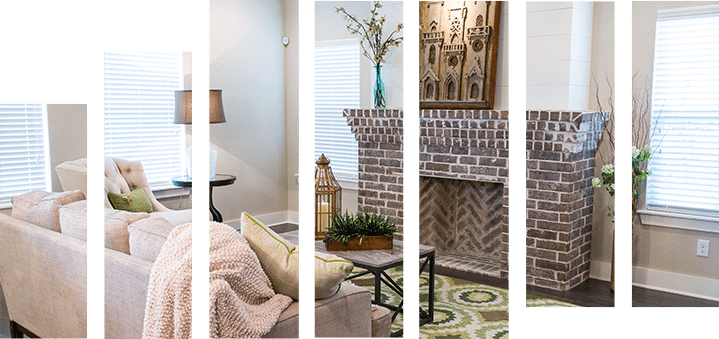 Discover More
Visit the pages below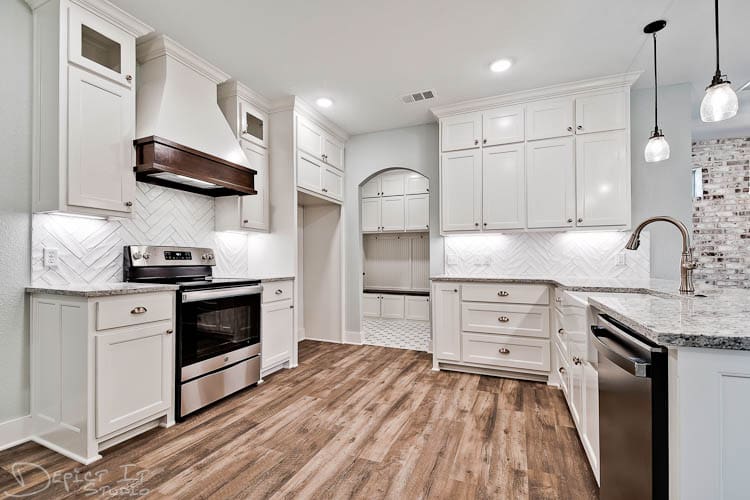 Each home is carefully crafted to have its own unique aesthetic with a style inspired by downtown historic districts.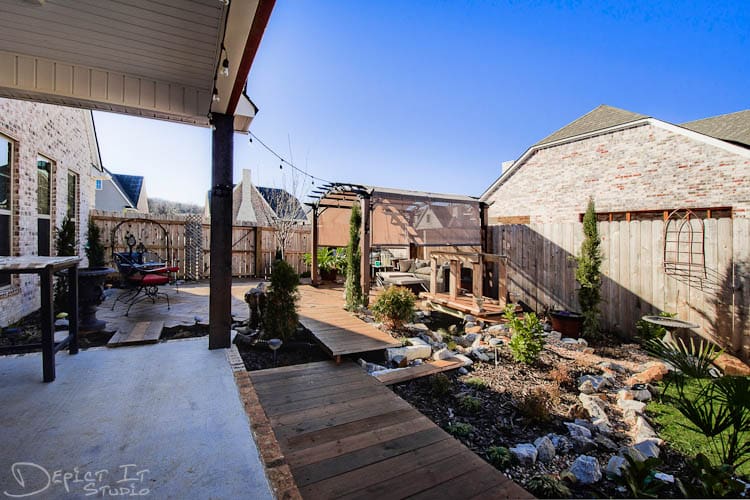 This community, featuring stocked fishing ponds, nature trails, and majestic trees (some being over 450 years old), is perfect for lovers of the great outdoors.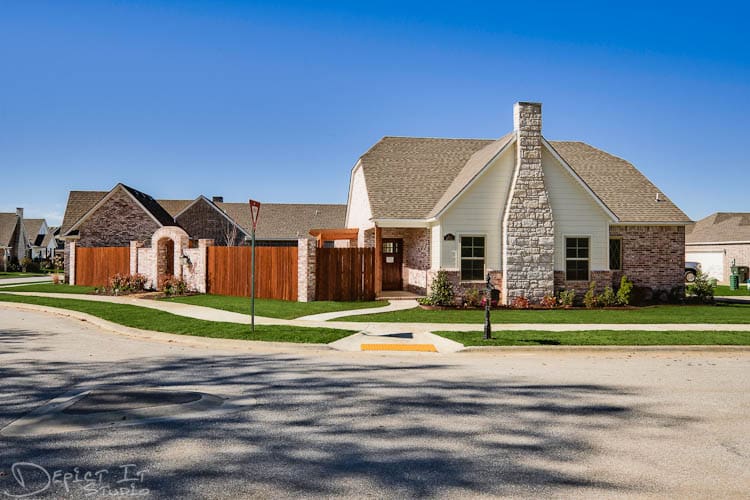 Settle into a slower pace of life with close proximity to the modern conveniences of town living in our newest neighborhood at Mountain Ranch.