Click here to learn more!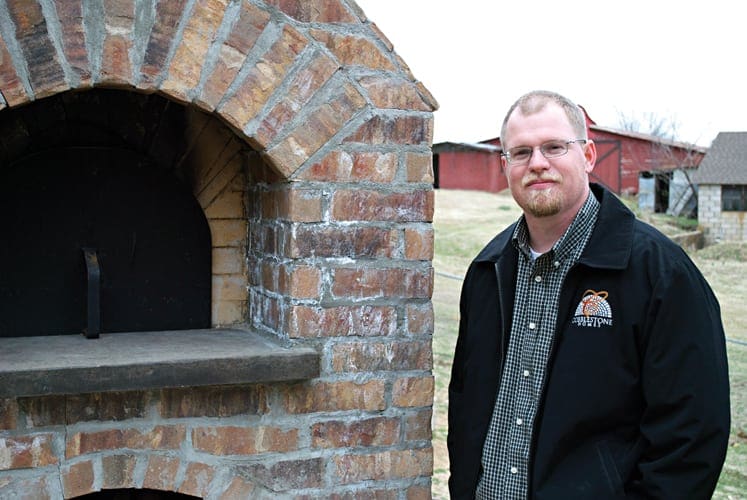 On a Sebastian County road near Greenwood, on some of the prettiest land in Arkansas, stands a rock house built in 1949. It is a lovely building; the rock has been chiseled into even pieces that make it look like the kind of dream house you might have drawn as a...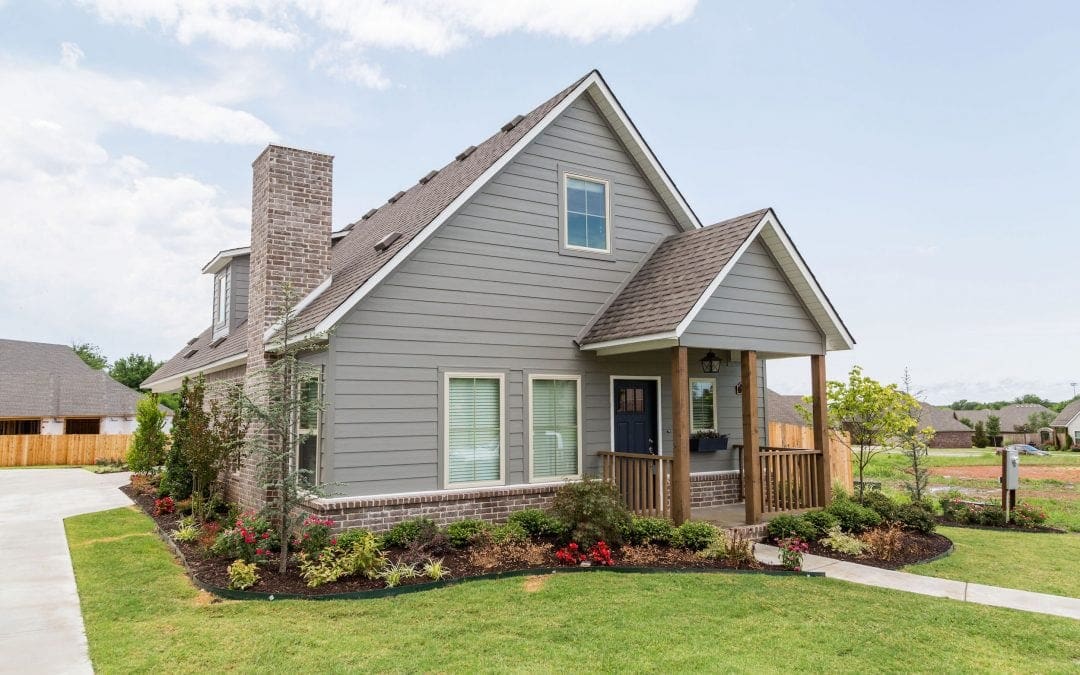 Aaron Wirth, owner of Cobblestone Homes, has been working with Ozarks Electric Cooperative since 2008 to help build energy efficient "showcase" homes. There aren't many things that excite Aaron like finding and implementing new ways to save energy within residential...